"TEM - Thermal Energy Method - is a finishing process that allows, in a few seconds, to uniformly remove metal burrs through the action of oxygen at high temperature, ensuring high standards of quality and repeatability"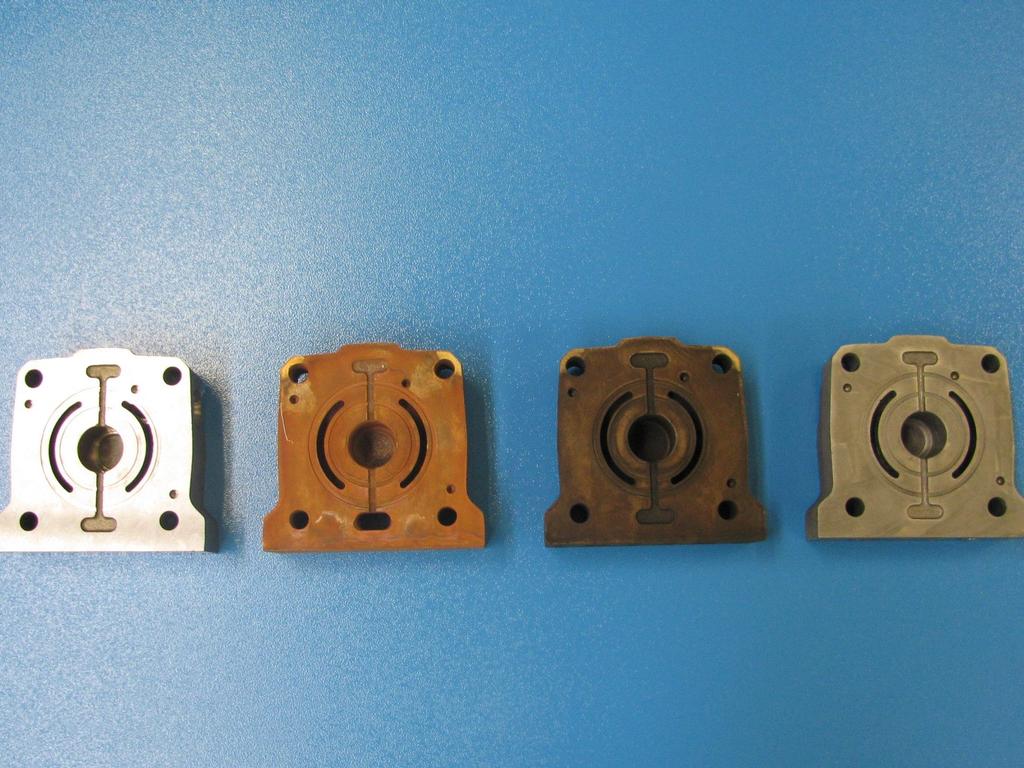 Process Description
Thermal deburring is a system aimed at eliminating burrs on components in oxidizable materials that come from specific processes (mechanical, die-casting, etc.).
The process exploits, according to a chemical-physical principle, the heat generated inside the deburring chamber, from the ignition of a suitable combustible mixture. This heat creates the ideal conditions for the oxygen present in the original mixture, in order to instantly oxidize all the metal burrs present, thus eliminating burrs, slags and unwanted material present within the cavities, on the edges and on the more or less hidden surfaces of the parts subjected to thermal deburring.
Any threaded parts present on the parts to be treated are not affected by the process thanks to the geometry of the thread itself.
The result of removing the burrs is qualitatively uniform on all surfaces, even the most hidden, as a consequence of an oxidation process by oxygen, which as a gas is able to reach even the most hidden interstices of the components, ensuring a uniform and always repeatable quality of the treatment.
At the end of the treatment, the components show a patina of oxide deposited on the surfaces, more or less evident according to the treated material, this oxide can be removed if necessary by washing in an industrial washing machine WM800.
REQUEST INFORMATION
Contact us for more information or to receive a personalized quote
Contact us